This website is copyright © Norman Linton.



The call that changed my life…
It was late Sunday night maybe 1 am. on October 11, 2009 that my pager went off.
I called back to connect to the LifeLink coordinator. "We think we have a liver for you. Can you please come right away?"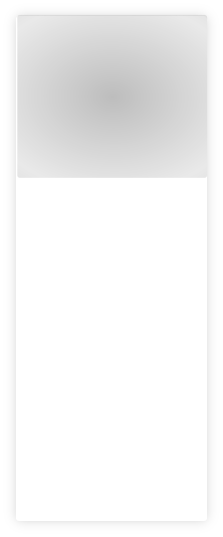 My perfect life was shattered in January 2009.
I was lying in a pool of blood that I was coughing up. I was unconscious……

Getting a liver transplant is a long process. First you have to get written pre-authorization from your insurance company as a liver transplant is an extremely expensive surgery…
If you pass everything, you end up on the waiting list.

Waiting for an organ transplant is tough…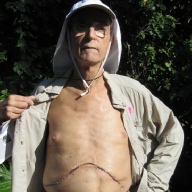 When you die, your spirit may go to God. What is left in an empty, useless shell.
To get more information, go to the websites below:



I created this web site to hopefully provide information and inspiration to anyone facing a liver transplant (or organ transplant) or a similar major disease.
Also to thank you my darling wife and all my family for their support, thank you all the staff at LifeLink of Tampa and most of all thank you to the donor family who saved my life.



A STORY OF LOVE AND A LIVER TRANSPLANT